At Squadrone System, our goal is to understand your business and the robotic and drone uses you are considering to significantly improve your business processes.
Discover our new commercial brochure for our industrial drone design office.
Discover our new commercial brochure for our industrial drone design office.
Download our brochure in English or in French.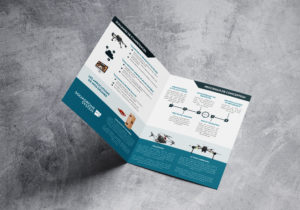 The Squadrone System team supports its customers from the design to the industrialization of your drone solution. We offer innovative solutions to generate additional revenue and allow you to differentiate yourself from the competition. Our design office has the software and hardware skills to create, automate and integrate drones in your environment.
Thanks to our software and control APIs, we enable our customers to integrate our solutions deeply into their business processes. We aim to provide a precise and efficient answer, following an iterative development process that you will find detailed here.
"Drones are critical tools: every detail is important. That's why for each use case, we create and adapt a custom drone. This is what makes our solutions more efficient."
– Antoine Level, CEO
The company's philosophy is to propose pre-dimensioned drone platforms that are adapted to the customer's use cases at a lower cost before proposing specific adaptations and developments if necessary.
The applications of UAVs are multiple: data collection, transport, aerial actions. Indeed, our drones have already proved their efficiency and many large companies trust us.
Contact our sales department for more information.